Improve BP Directory Pages Administration parts
First, I believe we shouldn't add the "View" links of the Registration and Activation pages as there are redirected to home when the user is logged in, which is the case there. In the screen capture below, links are removed and some information is output to explain you need to log out to view these pages.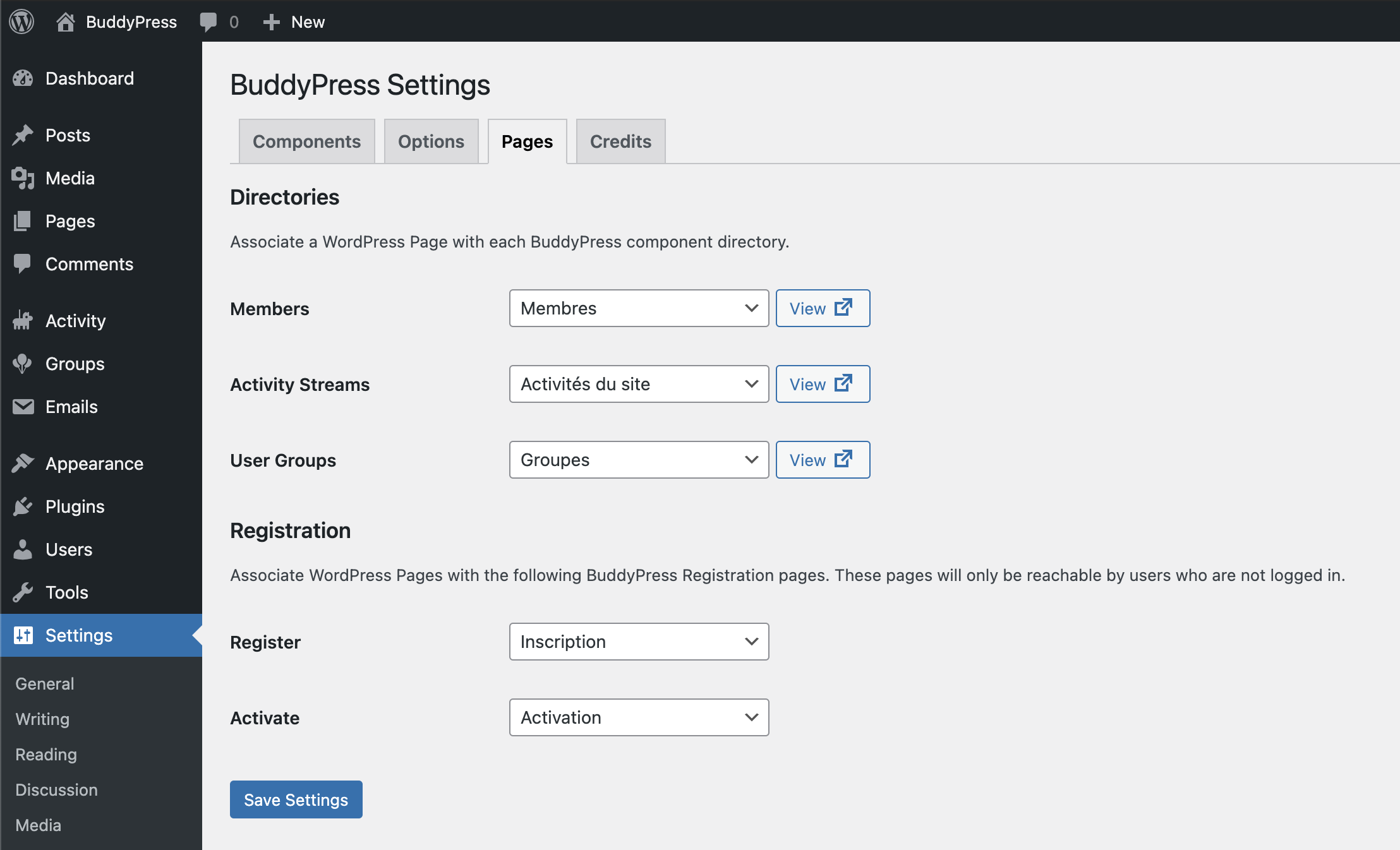 Update: the above part now lives in #8475

Second, I also believe we should inform Admins some WordPress pages are used by BuddyPress the way WordPress does it for home page, blog page, and privacy page. See screen captures below.

Edit pages screen:

Edit Menus screen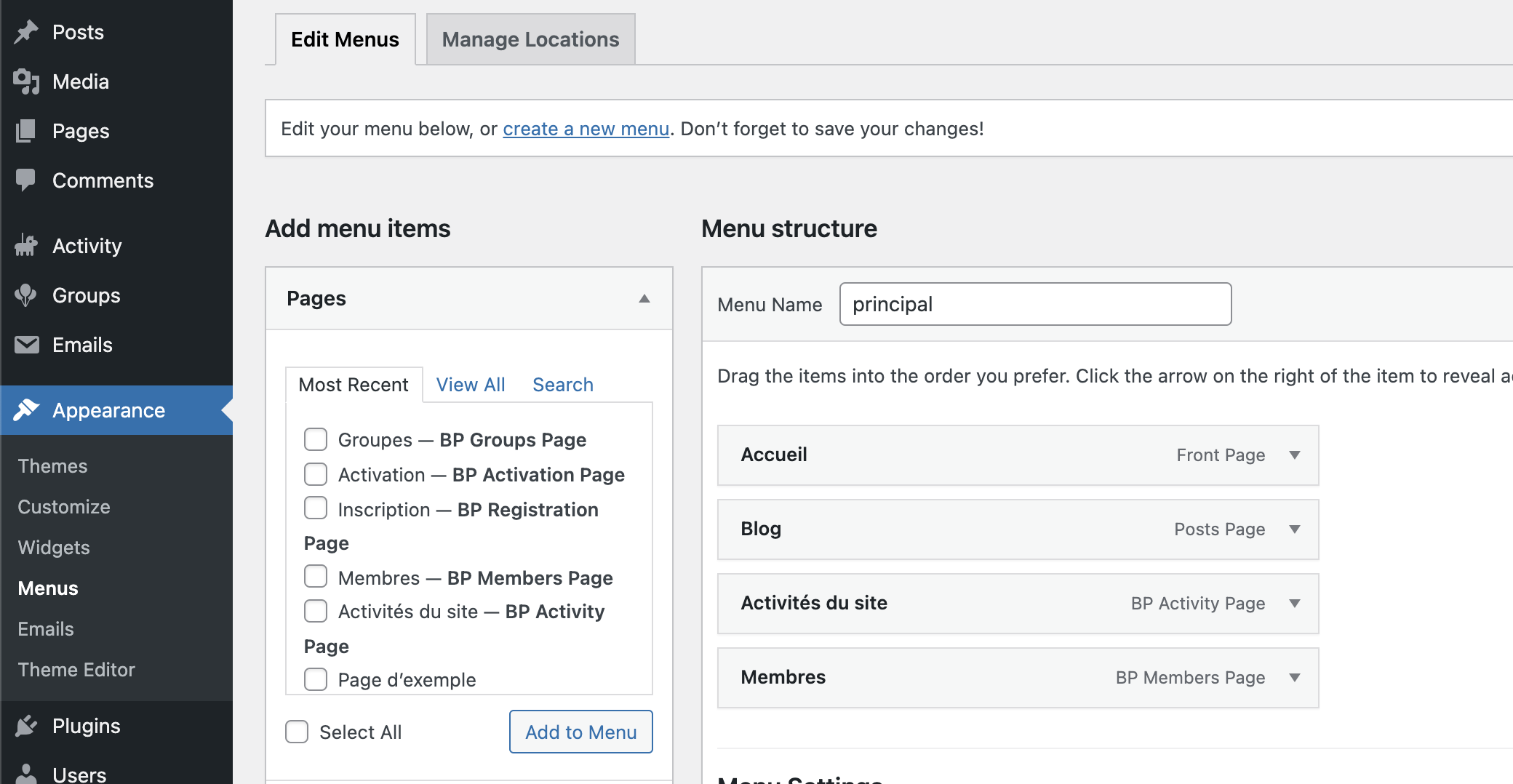 Customize Edit Menu section