BP Nouveau needs some improvements to get along with Twenty Twenty One
Description
Have you tried to activate the next WordPress default theme (twenty twenty one) ? BuddyPress parts are looking pretty ugly 😱. Have a look below: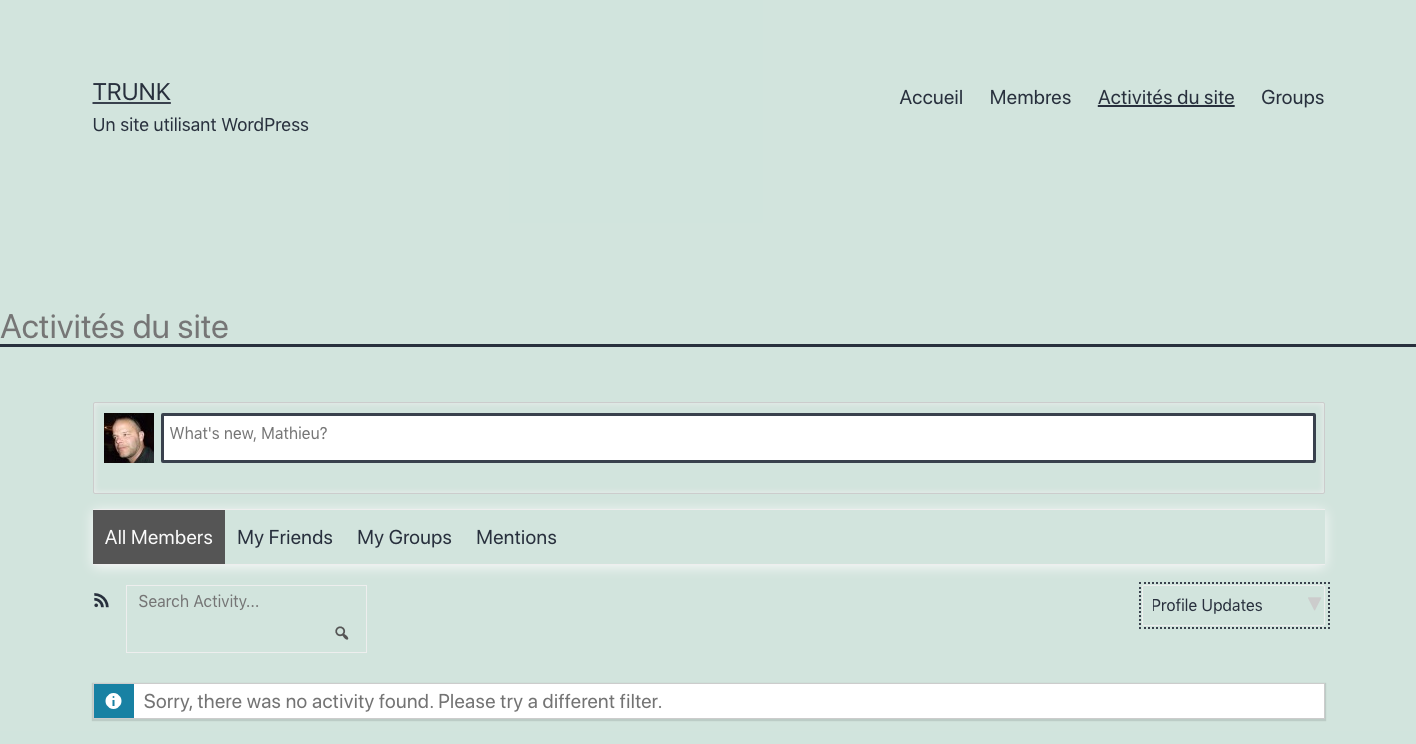 I've started working on improvements from this ​GH branch and I believe we should start enjoying CSS variables like this theme does!

I think this is important we fix this ticket before 7.0.0 final release. As it's only CSS, I think we can finish this after Release Candidate is released.